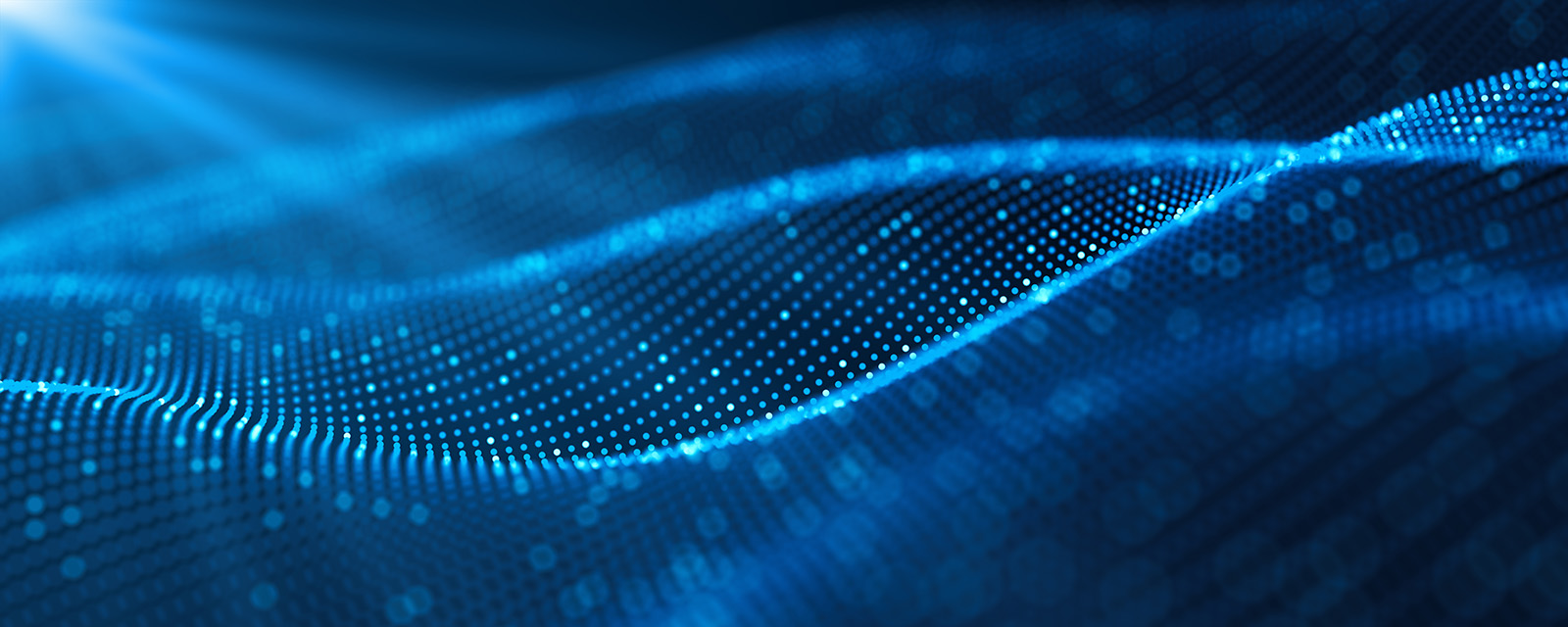 Everyone probably recognises this... In every organisation there is "data". This can be structured data (think about databases and the like, or lists with products, etc) but also think of unstructured data as well, such as emails, documents in many formats, etc.
And in addition to the presence of all that data, it is increasingly about the exchange and manipulation or processing of data as well. Organizations not only have more and more data, but want to (or rather: have to!) exchange more and more data with each other.
Manufacturers are looking for better methods to offer data about their products to third parties, distributors want to quickly show stocks and anticipate production capacities and market demand faster, distributors want to obtain and give real-time insights into the status of distribution activities and companies and institutions in general always look for support in their information provisioning and distribution.
But how?
For many, the question "How?" immediately arises. After all, you want to be able to do this simply, safely and quickly? And repeatable? Moreover, you naturally want this to be cost-effective and future-proof, with as little effort as possible?
We often get the "how" question. Many of our activities within the ICT over the last 20 years are mainly related to these kinds of aspects. We have made it our core business and expertise and we know that the solution to all of this, is a combination of factors.
For example, we are talking about storage, but certainly also about exchange. How can I do storage and distribution of data quickly, how can I do this safely, how and when do I influence that data or how can I guarantee, for example, that something is arranged within a certain time? Because whether you are a producer of data, a consumer, or both: these aspects are all absolutely important, for everyone.
3Tek Solutions BV is a new player in the market and, among others, producer of Data Management Solutions that combines flexibility, ease of use and security by design in a powerful new platform.
www.dataexchange.nl is the solution!
DataExchange
You determine yourself which data you will manage via dataexchange.nl. That is partly what dataexchange.nl is: a data management and data exchange solution. You offer your data to dataexchange.nl, then determine which customers are available for this data and how they could then obtain the relevant data.
In the meantime, you can edit and/or enrich this data in dataexchange.nl. It is therefore entirely up to you to determine what is done with the relevant data during transport and processing. Because you can automatically save your data via dataexchange.nl in a protected, generic and transparent format, we can also help you with these tasks relatively easily via the same platform. And you completely determine how that should be done.
Dataexchange.nl operates in an environment in which security plays a major role. Your data must always be secure, both in storage and in transition. You decide who has access and dataexchange.nl and its experts give you the certainty that this is always the case: when we store your data, it is based on excellent security and when you grant access to your data yourself, dataexchange.nl also supports you in this.
Self service
Your dataexchange.nl is fully managed by you on the basis of a sophisticated Portal that you visit with your web browser. In fact, you will receive your own protected private cloud from us, to which you can log in easily and securely based on the latest methods. In this portal we then offer you all options to manage incoming data, search your data, transform incoming or existing data, enrich or merge them and to further distribute your data. You manage everything yourself and can continue to do so effectively.
Be sure to request a demo! Seeing is believing and with your own account you can easily log in to dataexchange.nl and you can relatively quickly get a grip on the possibilities that we can offer you via dataexchange.nl.
Request a demo >